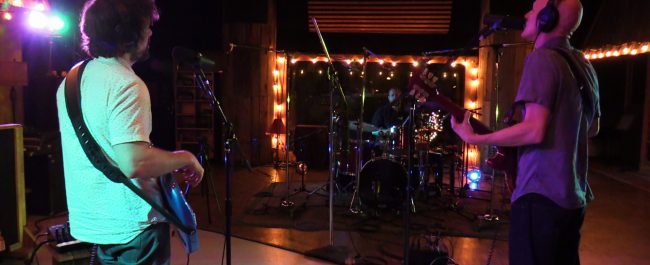 Sound Emporium, Nashville
We had a great time recording at Sound Emporium Studios in Nashville, TN last week.  The band recorded and videotaped some live cuts of songs from the new album.  These will be released online in January.  It was awesome to meet drummer, Jake Burton for the first time after having recorded our new album with him over the internet.
It was also our first time in Nashville, we must say it's a very cool city with incredibly nice people.  We hope to get back soon.  Thanks to the staff at Sound Emporium for having us and making us feel at home!
An update on the album…we are currently tracking the final two songs.  It is looking like a Spring 2017 release date.  Please check back here for the official release date.